Morocco Holiday Planner organise Marrakech family tours and very popular Morocco private tours. Check our travel website for Marrakech desert travel and you will find also Fes to Merzouga tours with Casablanca private tours.
Do not miss Morocco Imperial cities tour and have a look at our HD Travel Videos on Youtube adventure Sahara tour from Marrakech. For adventure lovers we have available 4x4 Morocco tours,Morocco adventure tours, and discover Marrakech in Merzouga tours and attractive Fes to desert trips. If you travel from Usa or Asia, contact us for Casablanca culture tours,Morocco Nomad tours and Morocco Bedouin Tours.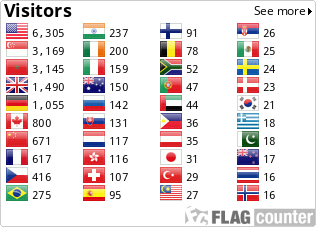 Description:
We at Morocco Holiday Planner - trusted Morocco travel company, we organise Day Trips departure from Fes. We invite you to explore best caves in Morocco. Contact us for adventure 1 day excursion from Fes to Taza and discover the mountains of Rif and the Middle Atlas..
Program:
Departure from Marrakech at 9am in a comfortable transport 4x4 with English speaking driver to Taza, This small town is rich in historical events. Traces of ancient civilizations, allow to affirm that Taza counts among the oldest inhabited places of the north of Africa, we will visit the old city of Taza, having lunch in it, after we drive 30 KM towards the cave of Friouato a true wonder of nature, a visit presenting a great way to discover the underground world.
We could compare this visit to a trip to the center of the earth, between nature and culture discovering the exceptional examples of stalagmites and stalactites inside and explore the hidden beyond the long spikes that grew from the roof for many years. Return to Fes at the end of the day.
If you wish to reserve this private Day Trips from Fes with local guides and experienced drivers ,please contact us.
1 day excursion from Fes to Taza : Discover the mountains of Rif and the Middle Atlas
Travel from Fes in comfortable A/C vehicle
All hotel transfers (pick up / drop off)
All breakfasts
Experienced driver / local guide
Family friendly day trip
Available every day
Included:
Lunches and dinner
Soft drinks
Entry fees , tips
Not Included: