Email :
moroccoholidayplanner@gmail.com
WhatsApp :

+212 613 40 54 39
TMD TOUR & TRAVELS LTD. Company Registered in England No. 13008964.
Offering Tours, trips activities for UK, USA, European , Asian clients.
Phone :

+212 613 40 54 39
IMPORTANT NOTE :
Please keep in mind that here's a lot of Moroccan Travel Companies using similiar or almost same our web name. Out exact company name is "Sahara Morocco Trips" not "Sahara Morocco Trip" without (S) or "Sahara-morocco-trips" or anything similiar, so please make sure that you are contacting the right company.
Thousands of travellers discover Morocco on a private tour. Our personalised service includes private transfer and comfortable accommodation at every step of your private Morocco journey.
During your Sahara trip, dedicated Tour Managers work to ensure your trip is never less than memorable.
All you have to do is sit back, relax and wait for one of the world's most incredible countries to come you.
Morocco Holiday Planner organise Marrakech family tours and very popular Morocco private tours. Check our travel website for Marrakech desert travel and you will find also Fes to Merzouga tours with Casablanca private tours.
Do not miss Morocco Imperial cities tour and have a look at our adventure Sahara tour from Marrakech. For adventure lovers we have available 4x4 Morocco tours,Morocco adventure tours, and discover Marrakech in Merzouga tours and attractive Fes to desert trips. If you travel from Usa or Asia, contact us for Casablanca culture tours,Morocco Nomad tours and Morocco Bedouin Tours.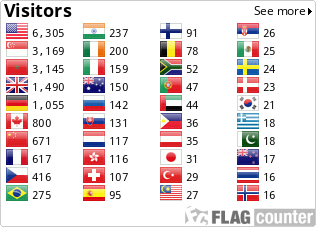 Phone : +212 613 40 54 39
WhatsApp : +212 613 40 54 39
Email : moroccoholidayplanner@gmail.com
Address : 20 000 Casablanca