Morocco Holiday Planner organise Marrakech family tours and very popular Morocco private tours. Check our travel website for Marrakech desert travel and you will find also Fes to Merzouga tours with Casablanca private tours.
Do not miss Morocco Imperial cities tour and have a look at our HD Travel Videos on Youtube adventure Sahara tour from Marrakech. For adventure lovers we have available 4x4 Morocco tours,Morocco adventure tours, and discover Marrakech in Merzouga tours and attractive Fes to desert trips. If you travel from Usa or Asia, contact us for Casablanca culture tours,Morocco Nomad tours and Morocco Bedouin Tours.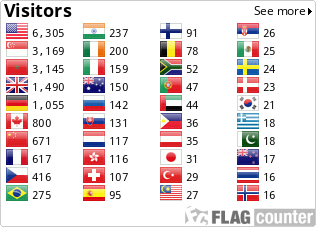 Morocco is located in the part of north western Africa. Morocco is surrounded by the Atlantic and Mediterranean Sea and bordered by Algeria to the east and Mauritania to the south .
About Morocco
Morocco is really beautiful country. It has a wealth of heritage and cultural diversity. Morocco is a monarchy with a democratically elected parliament.
Visit Morocco
The currency in Morocco is the Moroccan Dirham. The current rate for Euro 1 is approx. 11 Dirham (January 2016).
Local Currency
No Visa is required for travellers of most nationalities from Europe, US , Australia and Asia.
Visa to Morocco
The Capital of Morocco is Rabat. It is located on the Atlantic Ocean , 1 hour away from Casablanca.
Rabat, Capital
International calling country Phone code for Morocco is +212
Calling to Morocco
Merzouga is a small Moroccan town in the Sahara Desert, near the Algerian border. It's known as a gateway to Erg Chebbi, a huge expanse of sand dunes north of town.
Explore Merzouga
Casablanca is a port city and commercial hub in western Morocco, fronting the Atlantic Ocean.
Casablanca
We recommend you private travel, as is more comfortable with very good hotels, meals and guides.
Private Or Shared Tour