Morocco Holiday Planner organise Marrakech family tours and very popular Morocco private tours. Check our travel website for Marrakech desert travel and you will find also Fes to Merzouga tours with Casablanca private tours.
Do not miss Morocco Imperial cities tour and have a look at our HD Travel Videos on Youtube adventure Sahara tour from Marrakech. For adventure lovers we have available 4x4 Morocco tours,Morocco adventure tours, and discover Marrakech in Merzouga tours and attractive Fes to desert trips. If you travel from Usa or Asia, contact us for Casablanca culture tours,Morocco Nomad tours and Morocco Bedouin Tours.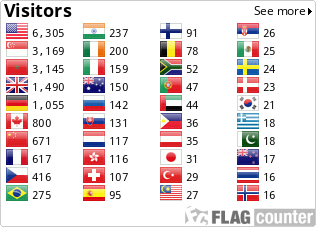 a type of Middle Eastern dance. . .
Belly Dance
You'll find a wide range of hammams. . .
Moroccan Hammam
Moroccan Arabic is a cover term. . .
Arabic Learning
It is the best Marrakech experience
Why to Visit Morocco
famous for its gorgeous artisanal crafts. . .
Moroccan Souveniers
Couscous is a Berber traditional dish. . .
Traditional Cuisine
Yoga is for really perfect for everyone
Yoga in Morocco
A guide to some of the cultural, historical..
Festivals
Available in Casablanca tours
Desert Camp